Gas Engineers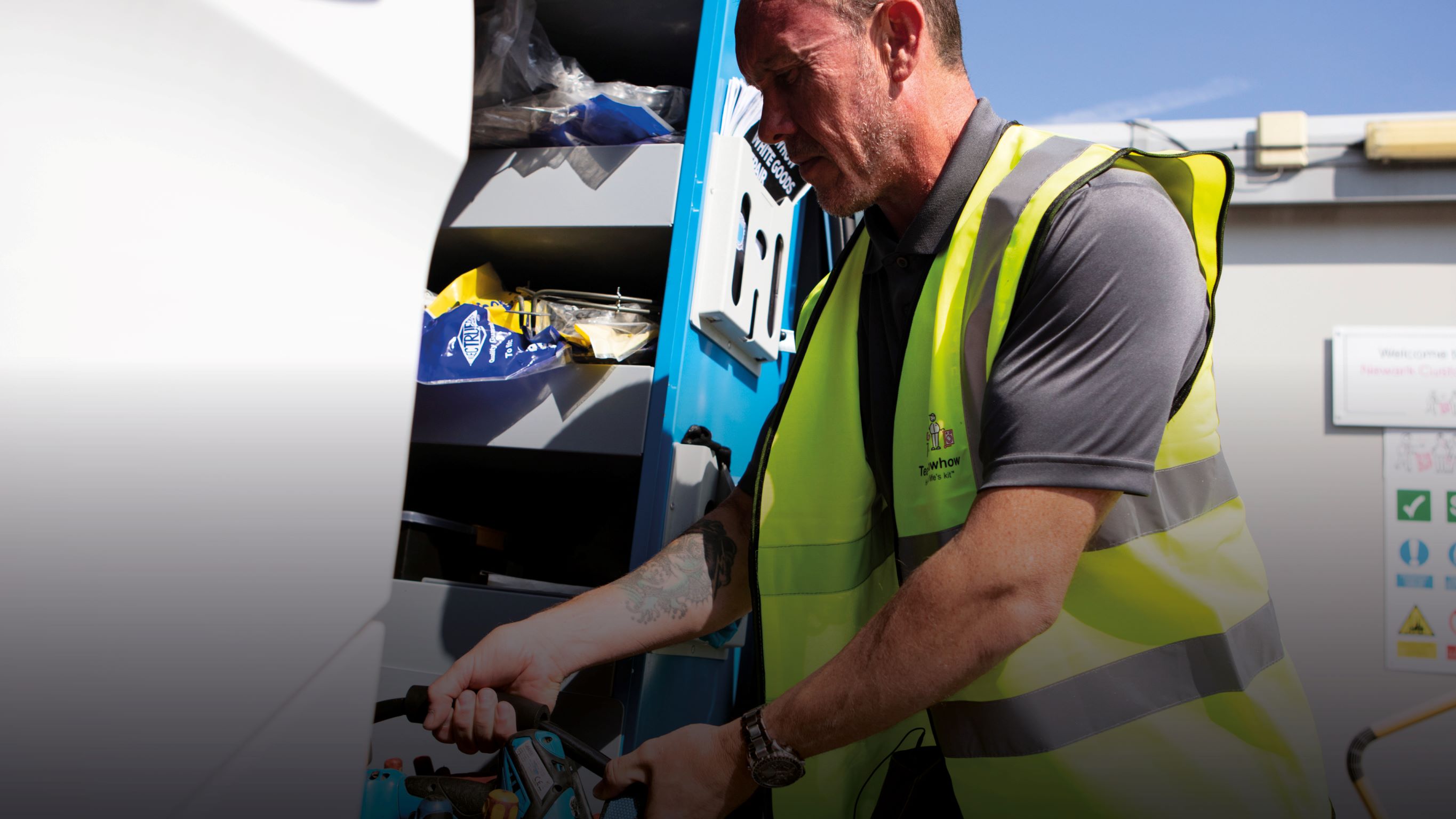 WHAT YOU'LL NEED TO JOIN US

ACS qualifications (or equivalent) in Essential Gas Safety Domestic (CCN1), Gas Cookers and Ranges (CKR1)
A full UK/EA licence with no more than 6 penalty points
Proven experience in installing gas cookers and ranges
A customer service focus and pride in what you do
WHAT YOU'LL NEED TO JOIN US

ACS qualifications (or equivalent) in Essential Gas Safety Domestic (CCN1), Gas Cookers and Ranges (CKR1)
A full UK/EA licence with no more than 6 penalty points
Proven experience in installing gas cookers and ranges
A customer service focus and pride in what you do
REWARDING YOUR GREAT WORK

On-call support from TAG (Technical Auditors of Gas)
Company approved tools
5 over 8 days shift pattern
First-class induction at our new training facilities – and excellent ongoing learning and development opportunities
Quarterly bonus
Competitive pension scheme
30 days' annual leave (including bank holiday entitlement)
Discounts on our products and other retail, travel and cinema brands
Part-time roles are also negotiable
REWARDING YOUR GREAT WORK

On-call support from TAG (Technical Auditors of Gas)
Company approved tools
5 over 8 days shift pattern
First-class induction at our new training facilities – and excellent ongoing learning and development opportunities
Quarterly bonus
Competitive pension scheme
30 days' annual leave (including bank holiday entitlement)
Discounts on our products and other retail, travel and cinema brands
Part-time roles are also negotiable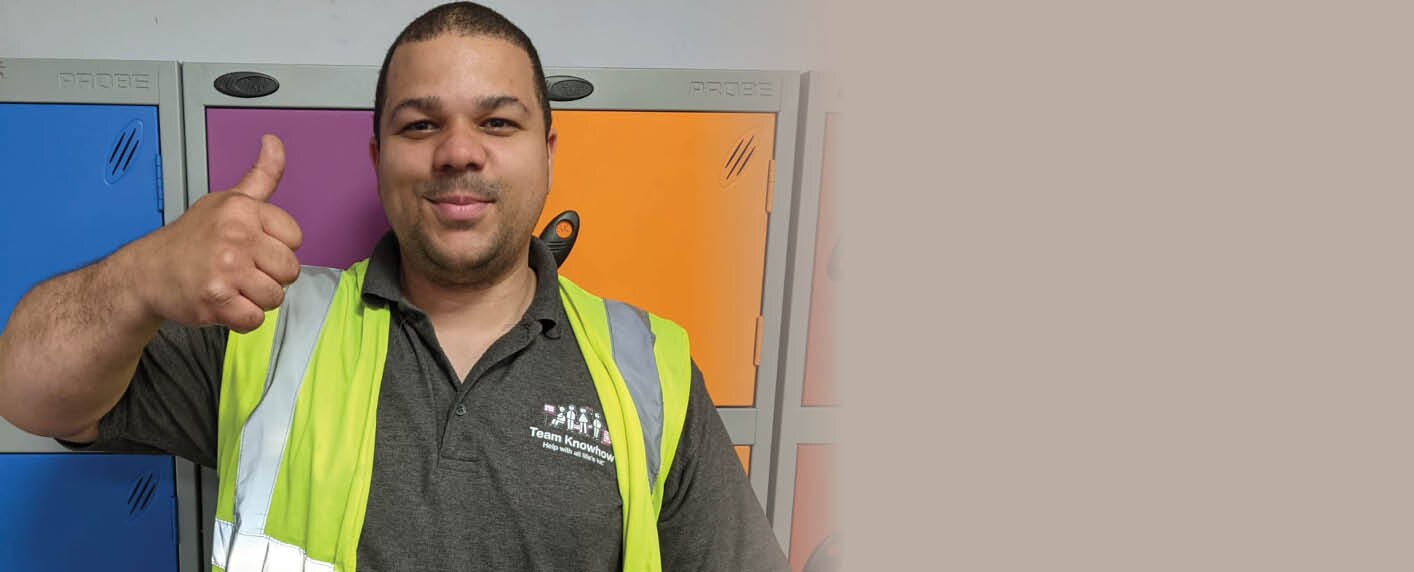 "A career in Gas is a secure profession so I like the stability it provides long-term. Working at DC no two days are the same so it never gets boring. Each day I'm out and about attending appointments, but the most rewarding part of the job for me is once each customer is up and running and you've made their day."
TYRONE,
GAS ENGINEER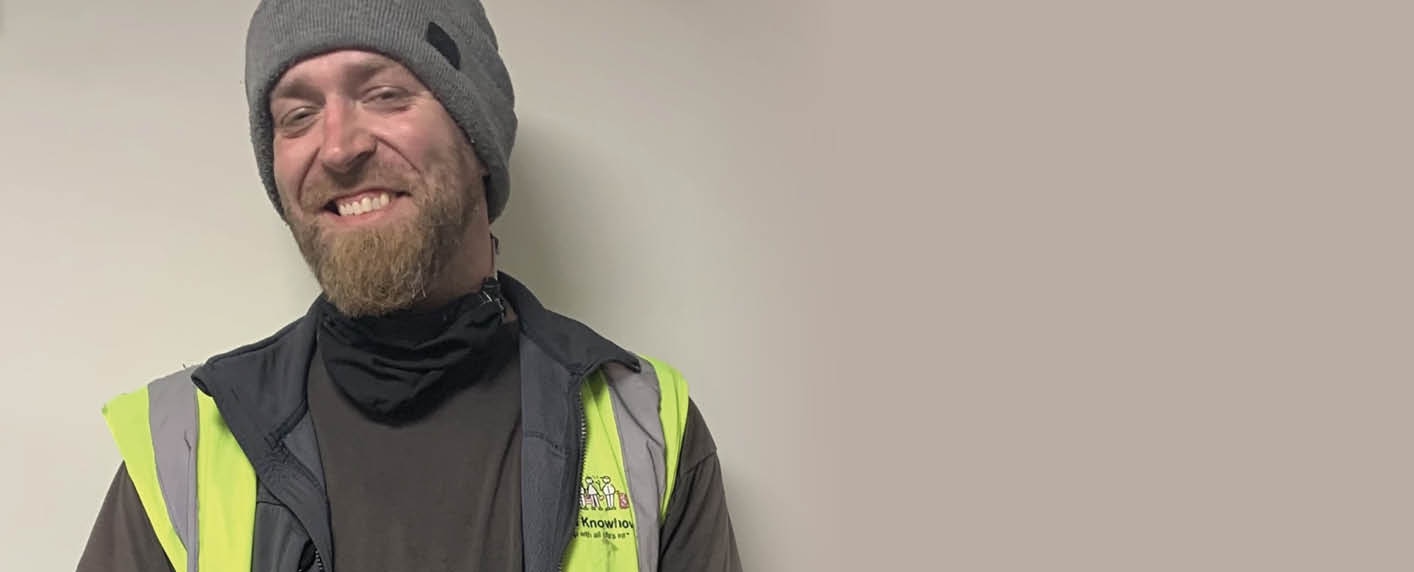 Being paired up makes a huge difference, and now I spend the day laughing whilst getting stuck into my tasks. The most important part of my role though is the customer. Overcoming obstacles to make sure each one gets their new appliance and has a good experience with Currys isn't always easy, but it is very rewarding.
TONY,
GAS ENGINEER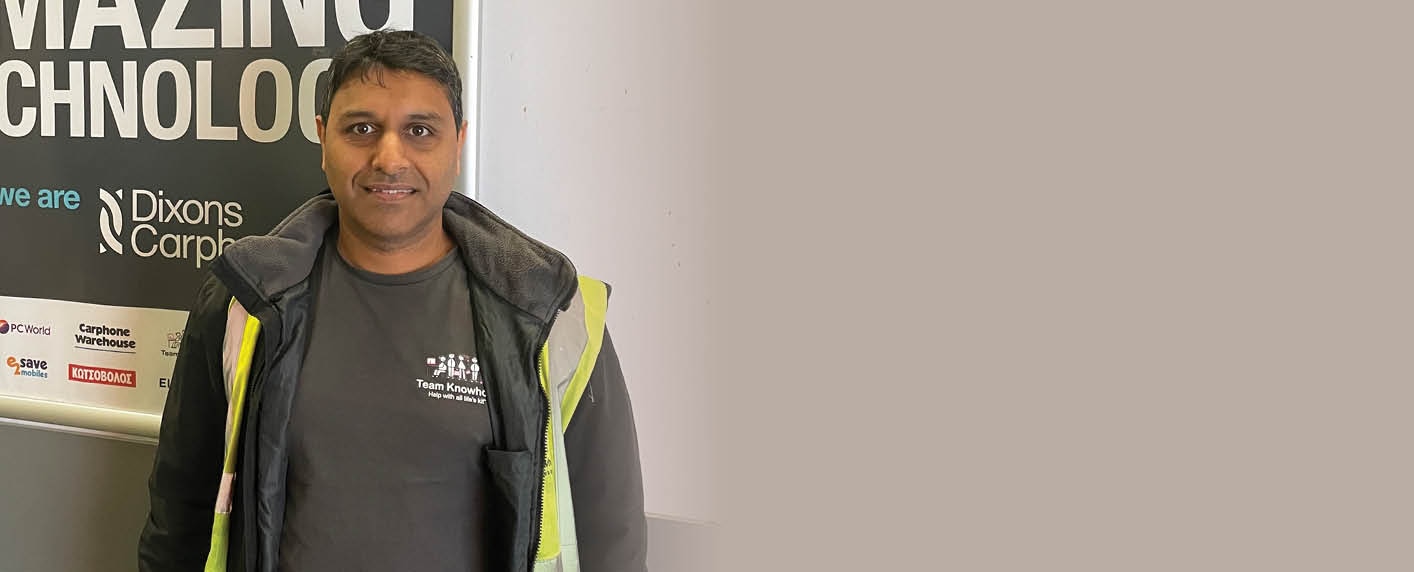 "Being a Gas Engineer here gives me a different experience with every job and every day. You come across all sorts of challenges which, when you complete them, gives you a real sense of accomplishment. it also improves my expertise to help in my everyday life outside of work too."
SHAM,
GAS ENGINEER
Previous
Next
Showing 1 Job
Select with space bar to view the full contents of the job information.
Search results for "". Showing 1 Job Use the Tab key to navigate the Job List. Select to view the full details of the job.