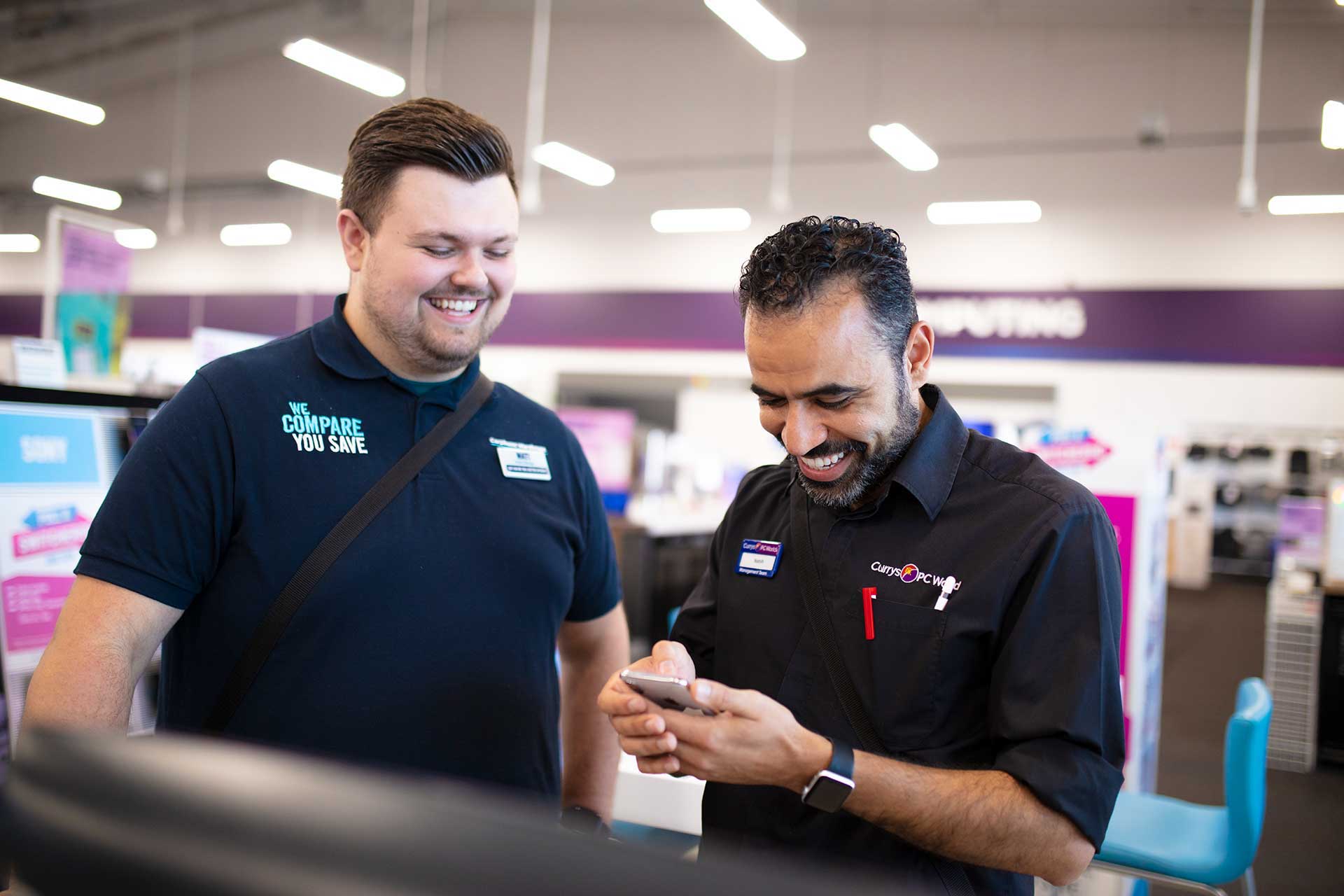 Currys PC World is the UK's largest and Ireland's leading electrical retailer, focused on helping customers navigate the connected world. More than 100 million customers shop with Currys PC World every year, both online and in our stores, and we offer a comprehensive range of electrical goods, supported by expert after-sales service from Team KnowHow. Click here to see where you can find us.

Carphone Warehouse is the UK and Ireland's biggest independent mobile and connected technology retailer, helping customers compare and save on the latest mobile devices and offering connections to the widest choice of mobile networks. A recognisable brand for customers across the country, Carphone Warehouse operates in 299 Currys PC World stores in the UK, and through 68 stand-alone stores in the Republic of Ireland.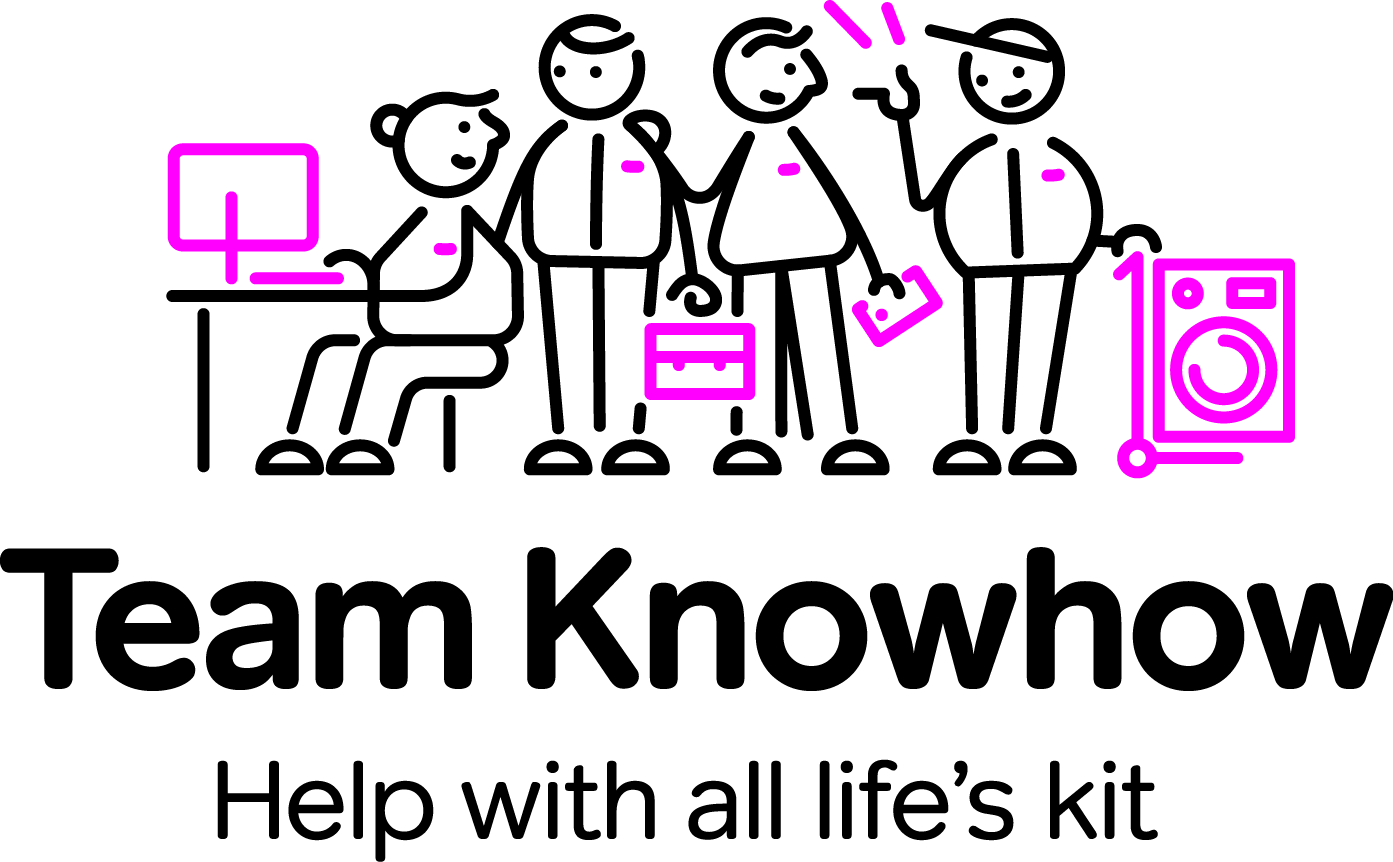 Team KnowHow is our services brand for all technology. We go beyond selling technology - we make sure customers' kit is protected and maintained because life can't stop when their tech does. With Europe's largest repair centre and colleagues on-the-phone, in-store, on-the-road and behind-the-scenes, we ensure that customers get the most out of their everyday devices and appliances. We have around 5,000 service colleagues in the UK & ROI, from Technical Specialists and White Goods Engineers to Customer Service Advisors and In-store Service Pros. So, whether the nation needs to connect, fix, protect or improve their technology, they can feel confident that they're in safer hands with Team KnowHow - our national network of local experts.

Dixons Travel is our leading airport electrical store with 33 branches throughout the UK and Ireland and on P&O cruises - not forgetting our store based out in Oslo, Norway. This successful brand offers amazing prices across a range of the latest technology - including cameras, headphones, mobile phones, tablets and laptops. Connecting customers with tech on the move, Dixons Travel meets the needs of every traveller, whatever their journey.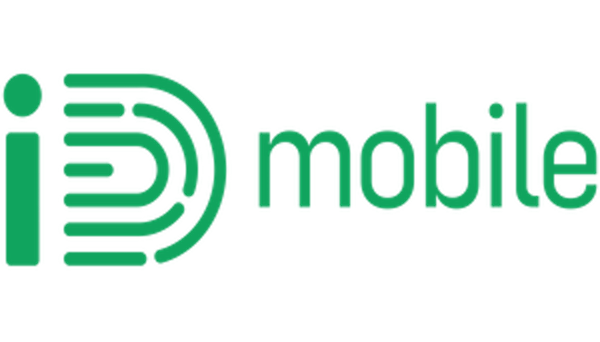 iD Mobile is Carphone Warehouse's very own network, built around what customers want - value, flexibility and control. Customers are looking for more choice than ever, so we pride ourselves on creating plans and propositions designed to facilitate their lives; thinking of innovative and smarter ways to help them enjoy the amazing technology in their hands.
Our business-to-business mobile brand, Carphone Warehouse Business, offers multi-network mobile solutions for businesses of all sizes, from sole traders to large organisations with hundreds of employees. With a dedicated local team of sales and support specialists, Carphone Warehouse Business strives to provide a first-class, personalised service for every customer.

PC World Business is our business-to-business computing brand, with Business Centres in more than 290 Currys PC World stores. The brand offers a bespoke service to all businesses, providing the right computing products and services for companies of all shapes and sizes.

Mobiles.co.uk, the UK's leading value mobile phone brand, provides online shoppers with a great range of handsets and tariffs, with deals personalised for every need. Beginning as a shop on Watford High Street, the brand now celebrates 20 years in mobile phone retail.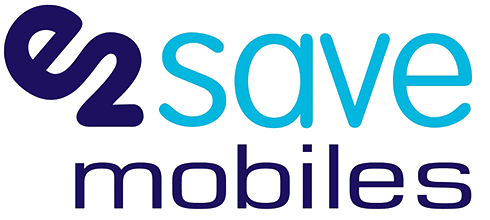 Launched in 1999 as the UK's first online-only mobile phone business, e2save is one of our online mobile phone retail brands. Part of Dixons Carphone since 2004, the brand strives to offer the best value in the mobile industry, with great offers and quality refurbished products.
Previous
Next