Finance Graduates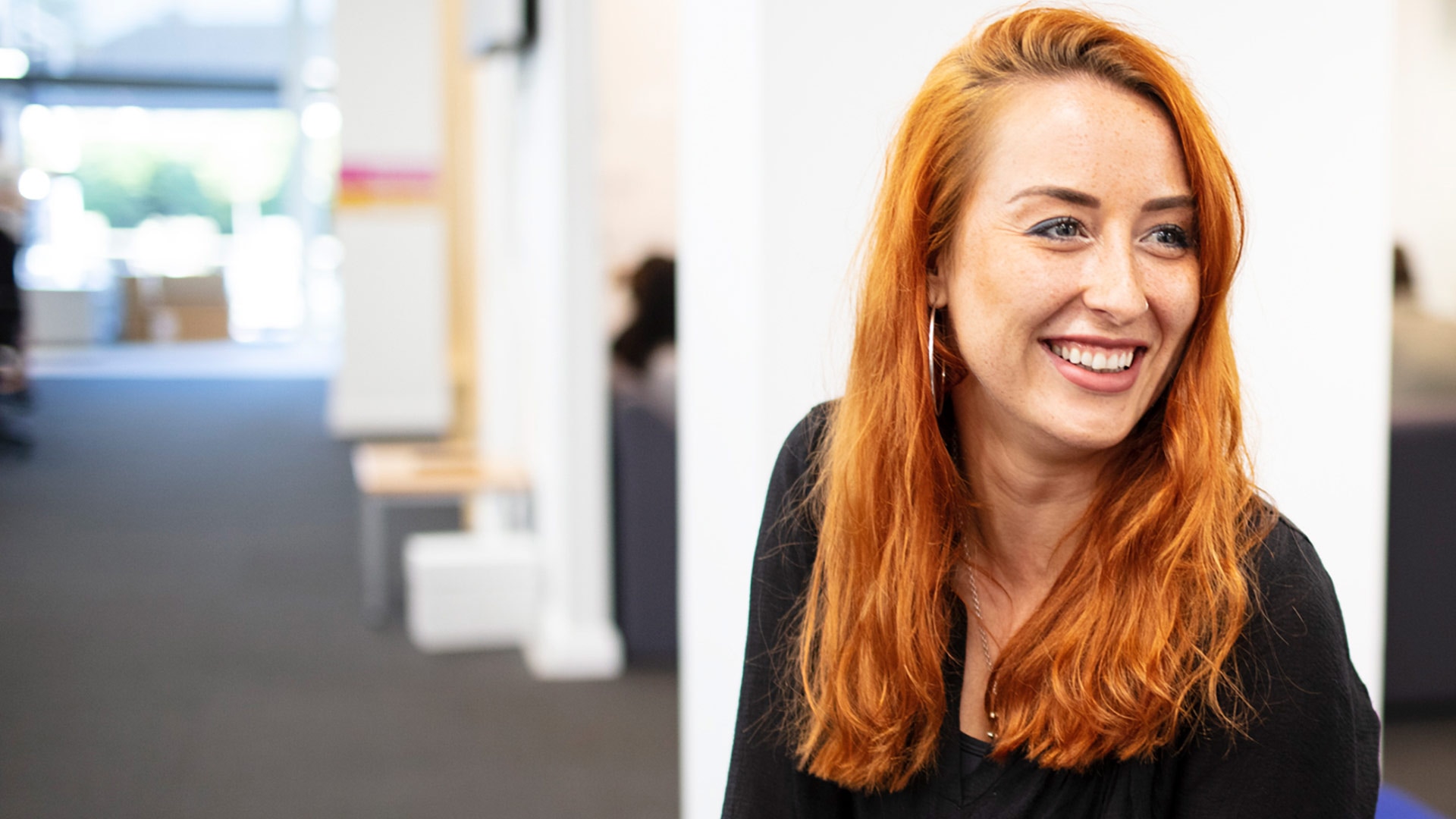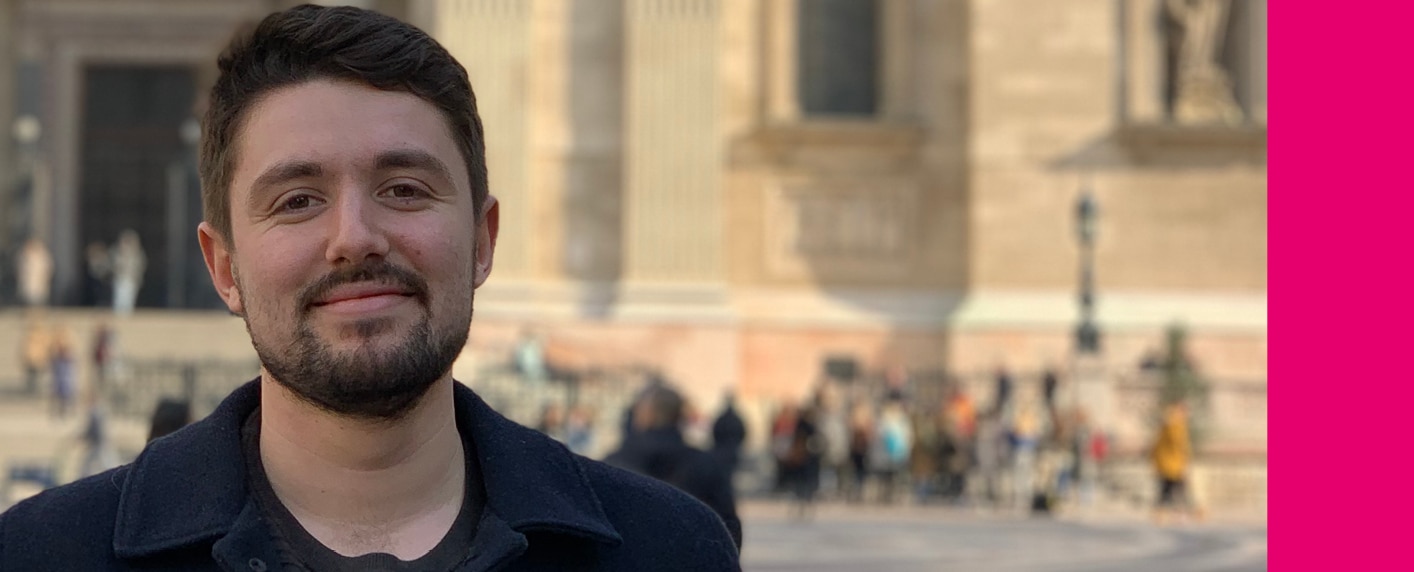 "My biggest piece of advice for prospective applicants is to understand the different parts to a career in finance and be enthusiastic about the doors it could open. The Finance function at Currys is much more than your stereotypical finance department – it's integral to strategic decision making and helping the group hit objectives efficiently. In gaining a CIMA qualification, as well as a breadth of experience in a large and diverse company, the Graduate scheme has unlocked opportunities that I never saw being in my reach!"
Dudley,
Finance Graduate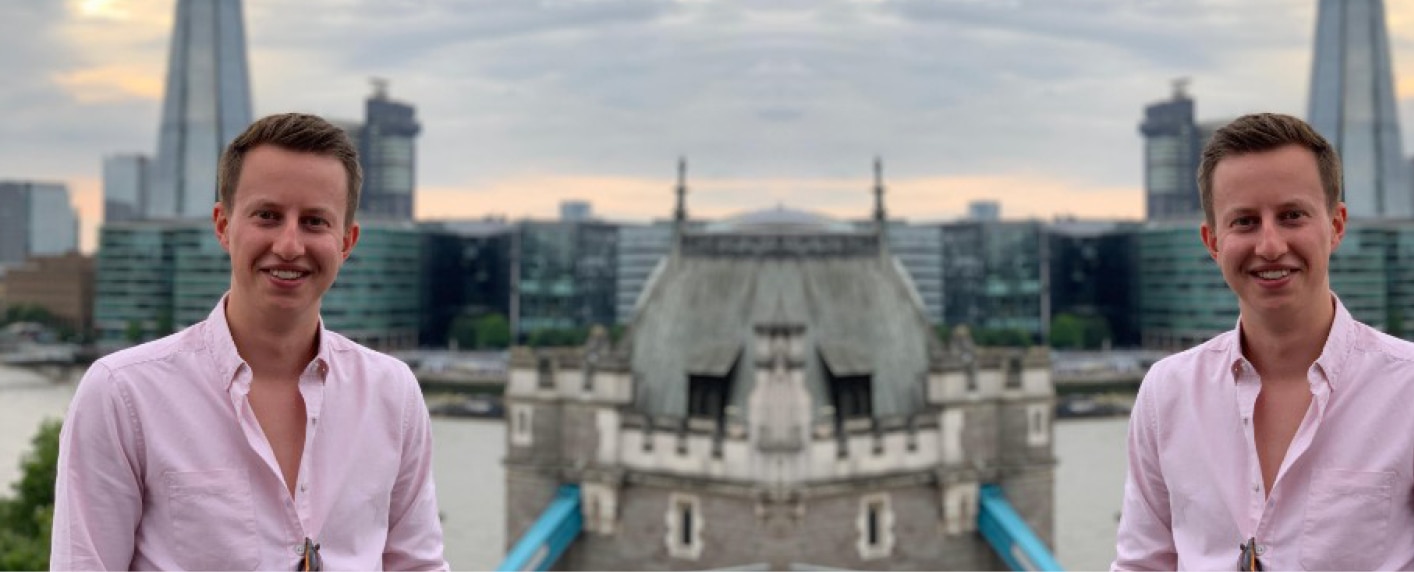 "The two main things I was looking for from a grad scheme were the ability to rotate into different roles, and the support to achieve an accountancy qualification. The Currys' Grad scheme meets both criteria, with new rotations available every year and great support to undertake the CIMA qualification. I've found the right place to kick-start my career, and there's a real pace to working and learning here. The fact that we operate in an exciting, ever-changing industry feels like a real bonus. It's an energising place to be, and I can see and work towards my goals in real time."
Joe,
Finance Graduate
Previous
Next
There are currently no open positions matching this category or location.
Receive emails by subscribing to jobs matching Finance Graduates when they are posted.
The 0 most recent jobs posted by Currys are listed below for your convenience.
Watch jobs in this category