7.5T Drivers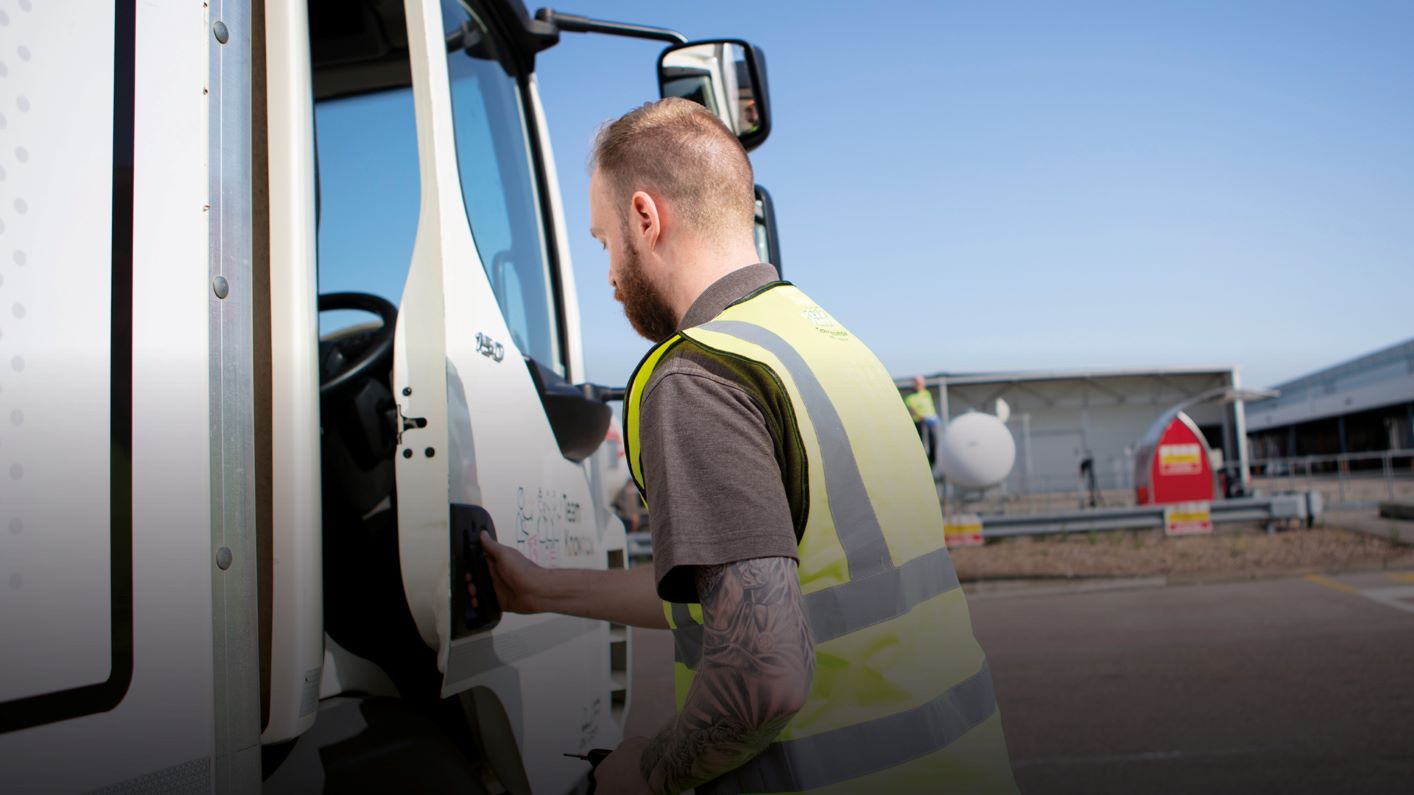 WHAT YOU'LL NEED TO JOIN US

A full Class C1 UK/EA licence (max 6 points)
CPC card (and ideally) Tachograph card
The ability to handle heavy stock
A passion for delivering great customer service
WHAT YOU'LL NEED TO JOIN US

A full Class C1 UK/EA licence (max 6 points)
CPC card (and ideally) Tachograph card
The ability to handle heavy stock
A passion for delivering great customer service
REWARDING YOUR GREAT WORK

5 over 8 days shift pattern
First-class induction at our new training facilities and excellent ongoing learning and development opportunities
Quarterly bonus
Competitive pension scheme
30 days' annual leave (including bank holiday entitlement)
Discounts on our products, and other retail, travel and cinema brands
Part-time roles are also negotiable
WHAT YOU'LL NEED TO JOIN US

5 over 8 days shift pattern
First-class induction at our new training facilities and excellent ongoing learning and development opportunities
Quarterly bonus
Competitive pension scheme
30 days' annual leave (including bank holiday entitlement)
Discounts on our products, and other retail, travel and cinema brands
Part-time roles are also negotiable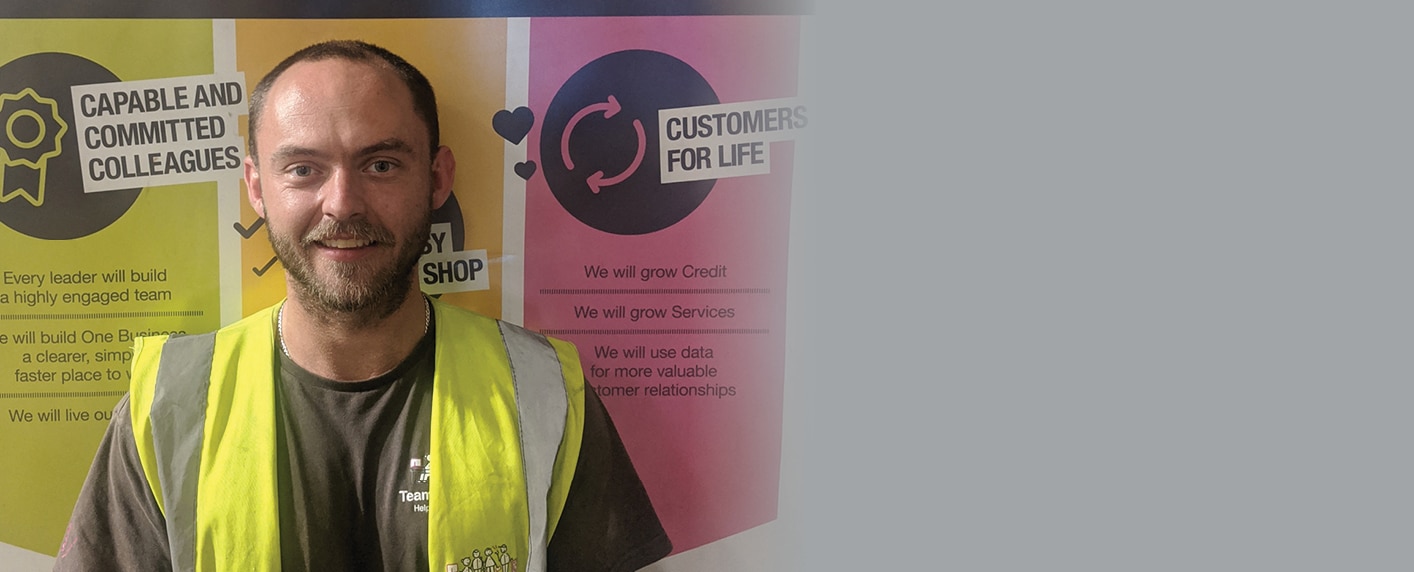 "I like to be able to be out and about on the road meeting loads of new people every day, delivering amazing technology."
ROB,
7.5 TONNE DELIVERY & INSTALL DRIVER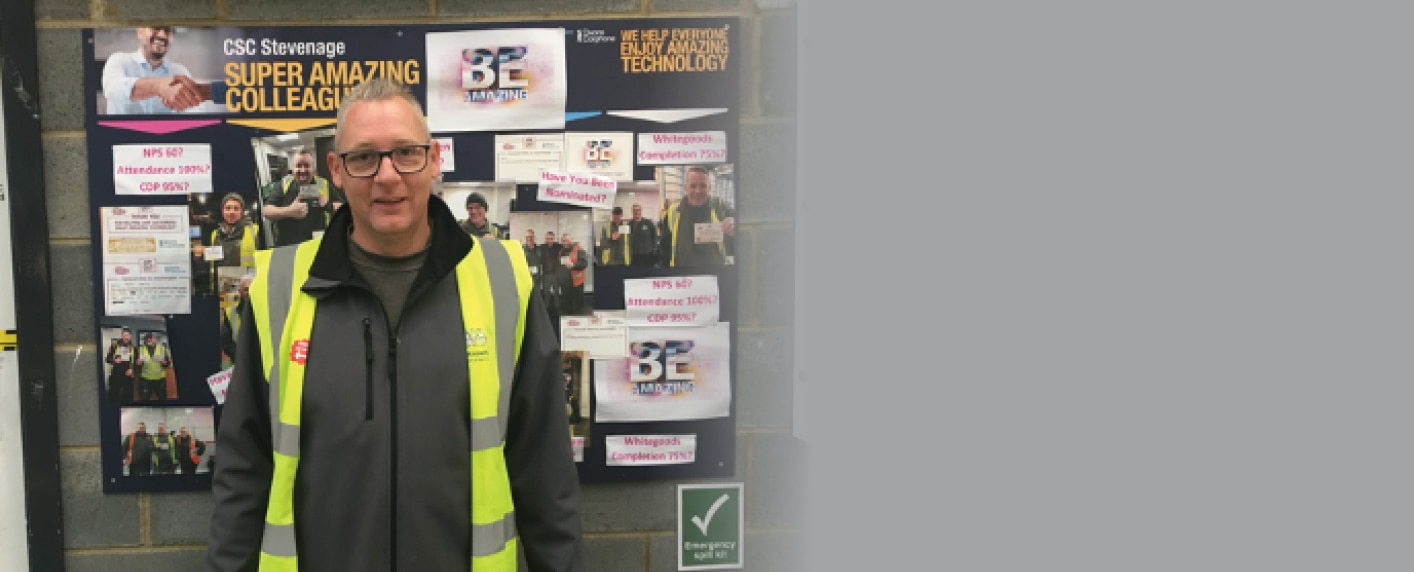 "I work with a really great bunch. I enjoy how everybody pulls together to help each other out and do everything we can for our customers."
BEN,
FIRST LINE MANAGER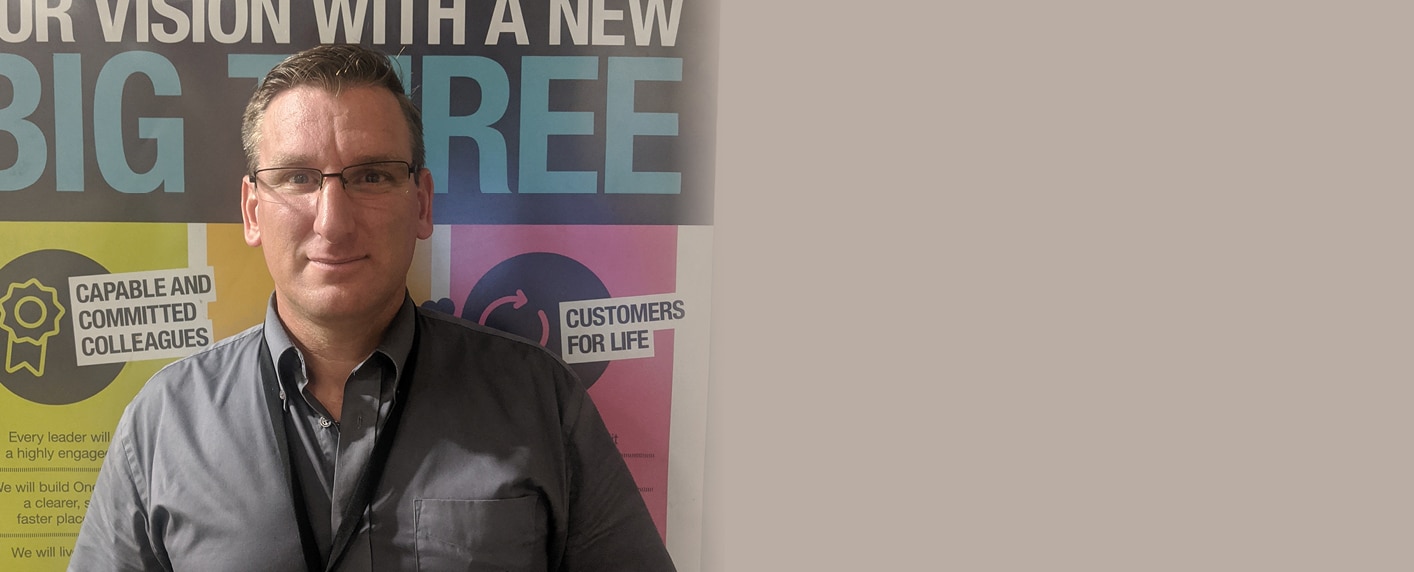 "I enjoy working here as there is a great team on site and on the road, and we all work together to deliver a great service for our customers."
DAN,
FIRST LINE MANAGER
Previous
Next
Showing 1 Job
Select with space bar to view the full contents of the job information.
Search results for "". Showing 1 Job Use the Tab key to navigate the Job List. Select to view the full details of the job.